Waarom een oplossing voor ESG
?
Duurzaamheid is volwassen geworden. De tijden van "tree-hugging" en "green-washing" zijn voorbij. Je klanten, je (toekomstige) medewerkers, je management en je financiers eisen transparantie. In alle vormen en binnen allerlei kaders, moet je meer en meer informatie steeds sneller aanleveren.
Technology can drive sustainability.
But, your sustainability process is probably stuck in old-fashioned technology or even spreadsheets. It's time to move on. It's time to embed Sustainability in your organization and to use technology that supports this transition. That's why we offer you modules for:
Environment (e.g., Emissions)
People
Governance
Community
Resources (e.g., sustainable sourcing)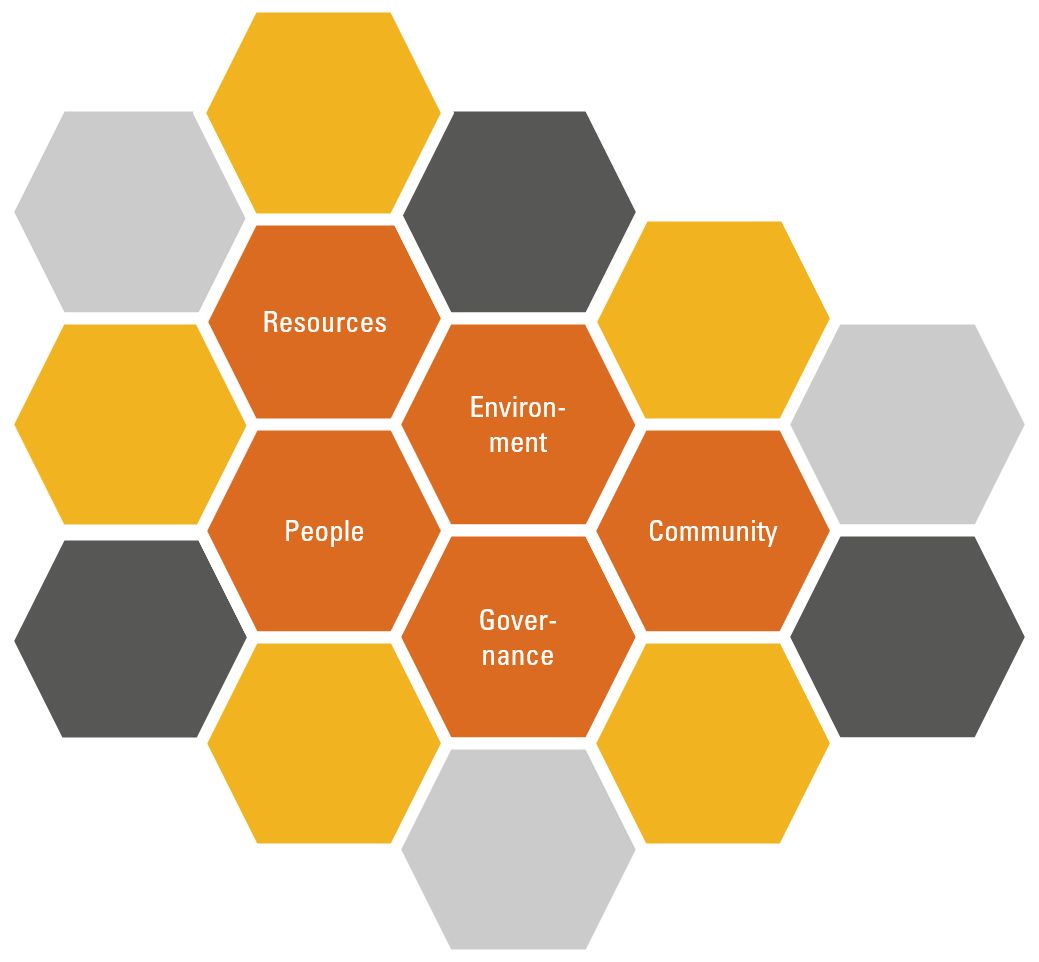 That's why we developed Beezzz.
That's why we developed Beezzz for you. Inspired by experts from leading corporates, we developed a solution that's both scalable and simple. Discover the benefits of Beezzz.