Why a
 solution for Sustainability?
Sustainability has matured. Times of tree-hugging and green-washing are over. Your customers, your (future) employees, your executives are demanding transparency. In all forms and Frameworks, you have to deliver the information at an ever-increasing pace.
Technology can drive sustainability.
But, your sustainability process is probably stuck in old-fashioned technology or even spreadsheets. It's time to move on. It's time to embed Sustainability in your organization and to use technology that supports this transition. That's why we offer you modules for:
Environment (e.g., Emissions)
People
Governance
Community
Resources (e.g., sustainable sourcing)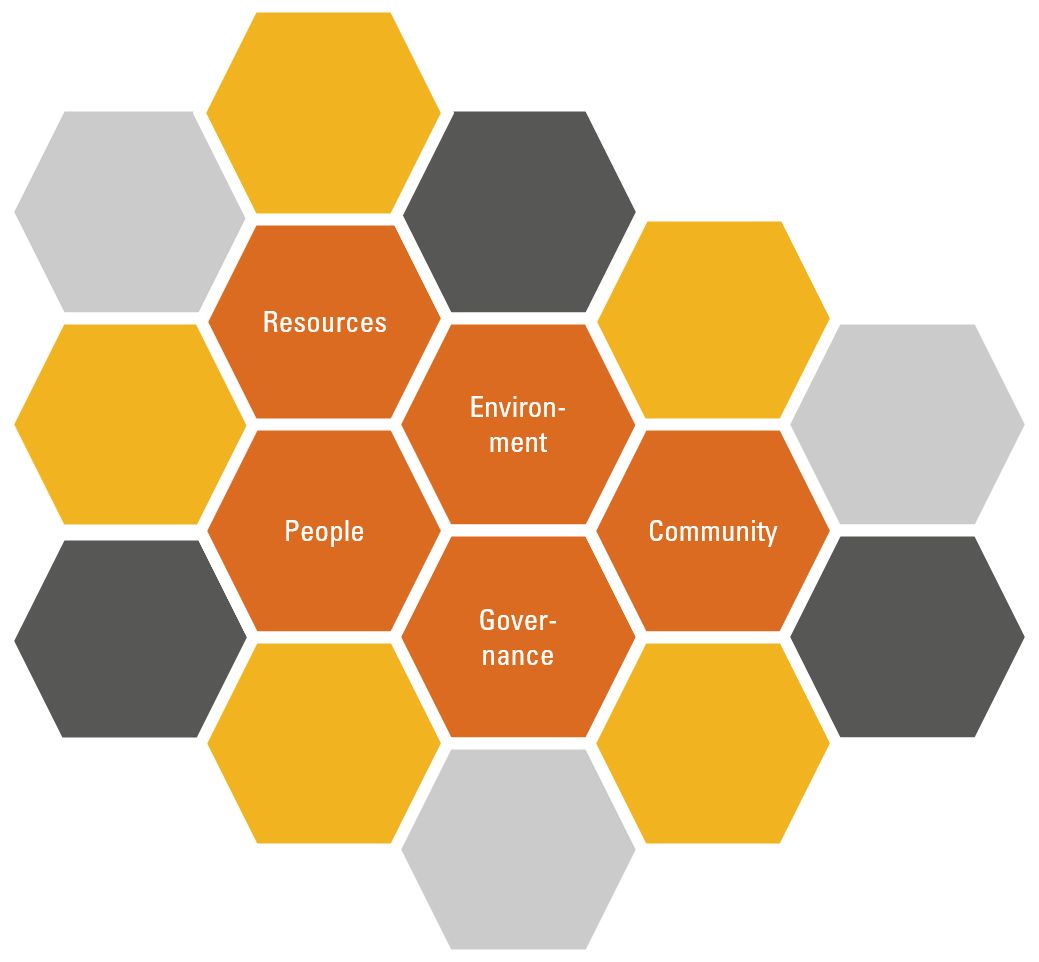 That's why we developed Beezzz.
That's why we developed Beezzz for you. Inspired by experts from leading corporates, we developed a solution that's both scalable and simple. Discover the benefits of Beezzz.